Options are a valuable currency in both life and business, and the realm of contact center and business process outsourcing (BPO) is no different. The ability to compare providers, each with their unique blend of industry-specific expertise (or lack thereof), service offerings, processes, and technological prowess, allows you to make an informed outsourcing decision. Unfortunately, many companies overlook their potential 'hidden champions' and instead inadvertently align with undifferentiated suppliers. These providers often fail to deliver the optimal mix of capabilities, experience, and cost-effectiveness, leading to missed opportunities, poor customer experiences, a damaged reputation, unexpected expenses, and ultimately lost revenue. However, with the right expert guidance, these common pitfalls can be easily sidestepped.

John Maczynski, Co-CEO
With decades of executive leadership experience in contact center and business process outsourcing, our team brings unparalleled expertise and a deep understanding of the global outsourcing landscape to your company. Employing industry best practices and accessing a global network of 'hidden champions', industry-leading BPO providers who possess deep domain expertise in your industry and services that you require.
Through rigorous vendor identification, evaluation, selection, and management processes—those used by Fortune 500 corporations—our approach ensures a perfect match with the most qualified BPO providers for your unique needs.
Working hand-in-hand with your company's team, our leadership team provides invaluable advice, guidance, and
assistance throughout the entire outsourcing journey. This collaboration allows for seamless navigation through the complexities of outsourcing, helping you avoid common pitfalls and leading your business towards assured, long-term outsourcing success. What's more, our service is offered at no cost for companies with outsourcing requirements of 5 or more full-time-employees (FTEs).
When you choose to partner with us, you're not just gaining an global vendor sourcing expert; you're securing a team of trusted advisors dedicated to your success. Together, we can transform your approach to outsourcing, turning potential challenges into strategic advantages. Join us in shaping the future of global contact center and business process outsourcing. We look forward to working with you.
Meet the organizations that have sparked our passion, shaped our expertise, and cemented our reputation over the past two decades.
Our executive leadership team
has collaborated with these distinguished companies, cultivating deep domain expertise across several key industry verticals.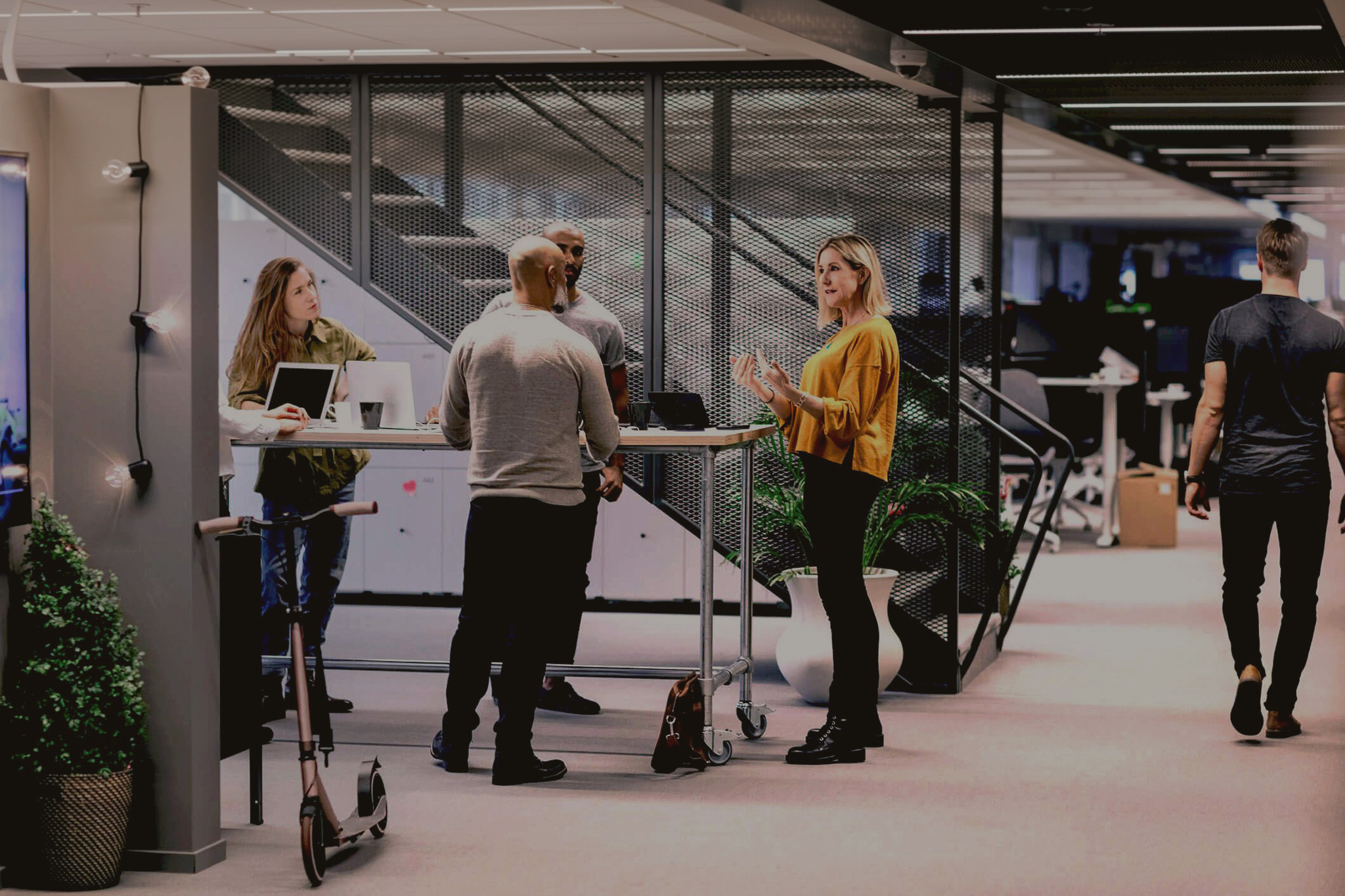 A

Smarter, Better, and m

ore Efficient

Way to Outsource
Imagine adding one of the world's leading BPO executives to your team - someone with unrivaled industry knowledge and outsourcing experience. Now, imagine that this individual's advice and guidance are available to you free of charge and without any obligation whatsoever. That's precisely what we at PITON-Global bring to the table.
Here's how we will assist you in your outsourcing journey:
Curate a shortlist of industry-leading outsourcing providers based on your outsourcing needs and expectations:
We will source 3-5 top outsourcing providers (the hidden champions) with deep domain expertise in your industry and the services you plan to outsource.
Apply industry best practices for vendor evaluation and selection:
Apply a proven, time-tested vendor evaluation and selection process used by Fortune 500 corporations. (Successful outsourcing doesn't happen by chance. There's a process to it.)
Educate you on the latest processes and technologies for program management:
We will introduce the most advanced processes and technologies used to support your business in today's competitive landscape.
Prevent common and costly outsourcing mistakes:
We will guide you through the entire outsourcing process and help you avoid the pitfalls that other companies have encountered over the years, saving you time, money, sleepless nights, and a ton of headaches.
Leverage over three decades of contract negotiation experience:
Utilize our extensive experience in contract negotiation to secure the best possible terms for your outsourcing partnership.
Revolutionize the way you outsource by partnering with us, and take advantage of the knowledge, experience, and guidance of industry leaders, all at no cost to you. Together, we will forge a smarter, better, and more efficient path for your business's outsourcing journey. Eliminate the guessing game and outsource with confidence today by partnering with PITON-Global.
Connecting You to the Hidden Champions of Global Business Process Outsourcing.
The successful execution of contact center and business process outsourcing isn't a matter of happenstance. It demands a comprehensive understanding of the global vendor landscape—a domain where our expertise is distinctly evident.
With over five decades of industry experience to our credit, we possess the knowledge of who the 'hidden champions' are in each country and industry. We have an intricate knowledge of their specialized service areas in which they truly excel. Our knowledge becomes your invaluable asset, empowering you to navigate the complex terrain of outsourcing with both confidence and precision.
World-class service capabilities in 37 countries and 5 continents.
Whatever your lingusitic requirements, we've got you covered.
We are outsourcing experts with deep domain expertise across 21 sectors.