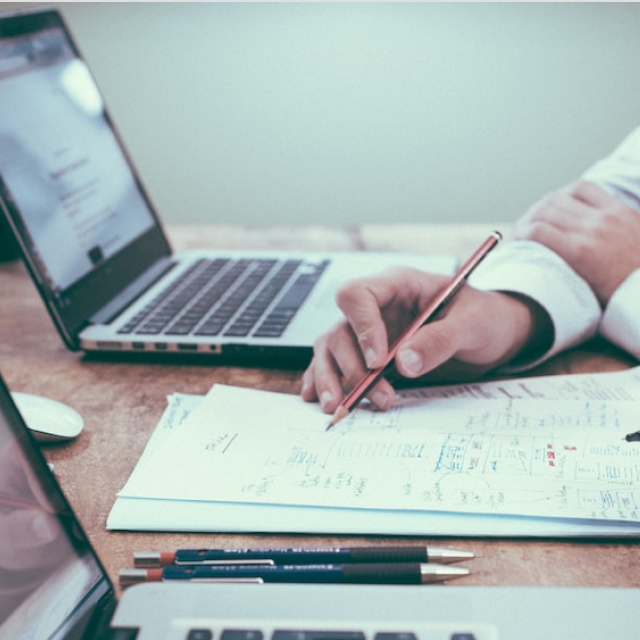 As the insurtech industry continues to develop and innovate, it faces several challenges, such as adapting to the digitalization of the insurance market, which is transforming how customers interact with and purchase insurance products. Additionally, there is a growing need for more efficient and cost-effective ways to manage customer data and claims processes.
Outsourcing specific operations, such as digital customer service and claims management, can help insurtech companies address these challenges by providing access to advanced technology and skilled professionals, allowing them to improve customer experience and streamline their operations.
Policy Administration and Underwriting
Marketing and Advertising
Chatbot and AI-based Support
Compliance and Regulatory Support
IT and Software Development Support
Medical Coding and billing
PolicyPal decided to outsource their customer support in order to improve their service levels and scalability. The BPO provider handled a wide range of customer support functions, including policy inquiries, claims support, and general support inquiries. This allowed PolicyPal to focus on its core competencies of insurance and technology. The outsourcing initiative helped PolicyPal to improve its customer experience and satisfaction and also helped them to scale its operations more efficiently. Additionally, the provider's expertise in compliance and security helped PolicyPal to mitigate potential risks and maintain regulatory compliance. Overall, the outsourcing initiative helped PolicyPal to improve its customer experience and support the rapid growth of its business.
Lemonade outsourced its customer service operations to focus on its core competencies and continue to scale its business. They partnered with a remote call center provider to handle customer inquiries and claims processing. This allowed Lemonade to improve its response time and resolve customer issues more efficiently, leading to a boost in customer satisfaction and retention rates. Additionally, the outsourcing provider was able to provide 24/7 coverage, allowing Lemonade to offer round-the-clock support to its customers. The partnership with the remote call center provider proved to be a strategic move for Lemonade, as it allowed them to continue to grow their business while providing exceptional customer service.
Insuretech Companies Outsourcing
Insurtech Outsourcing to the Philippines
The Insurtech sector, at the intersection of insurance and technology, finds a synergistic partner in the Philippines. The country's workforce, skilled in both insurance processes and technological applications, offers a comprehensive outsourcing solution for Insurtech companies. Filipino professionals are adept at handling tech-driven insurance tasks such as digital claims processing, policy management through AI platforms, and customer support via online channels. Their proficiency in English and strong customer service ethos make them ideal for engaging with tech-savvy insurance clients. Outsourcing to the Philippines enables Insurtech firms to leverage cost-effective services without compromising on innovation and quality. The adaptability and eagerness to embrace new technologies among Filipino workers make them well-suited for the dynamic nature of insurance technology, allowing companies to stay ahead in a rapidly evolving industry.
Insurtech Outsourcing to India
India, with its robust IT infrastructure and deep expertise in insurance, is a key outsourcing destination for the Insuretech industry. Indian professionals bring a unique blend of technical know-how and insurance knowledge, essential for developing and managing innovative Insuretech solutions. Their capabilities in areas like AI, machine learning, and blockchain are particularly beneficial for Insuretech firms looking to disrupt traditional insurance models. India's emphasis on continuous skill development ensures that its workforce stays abreast of the latest technological advancements, making them valuable partners for Insuretech companies. By outsourcing to India, Insuretech firms can access scalable and flexible tech solutions, enabling them to innovate, grow, and maintain a competitive edge in the insurance technology market.